MineRoyale.io Blog
1/7/19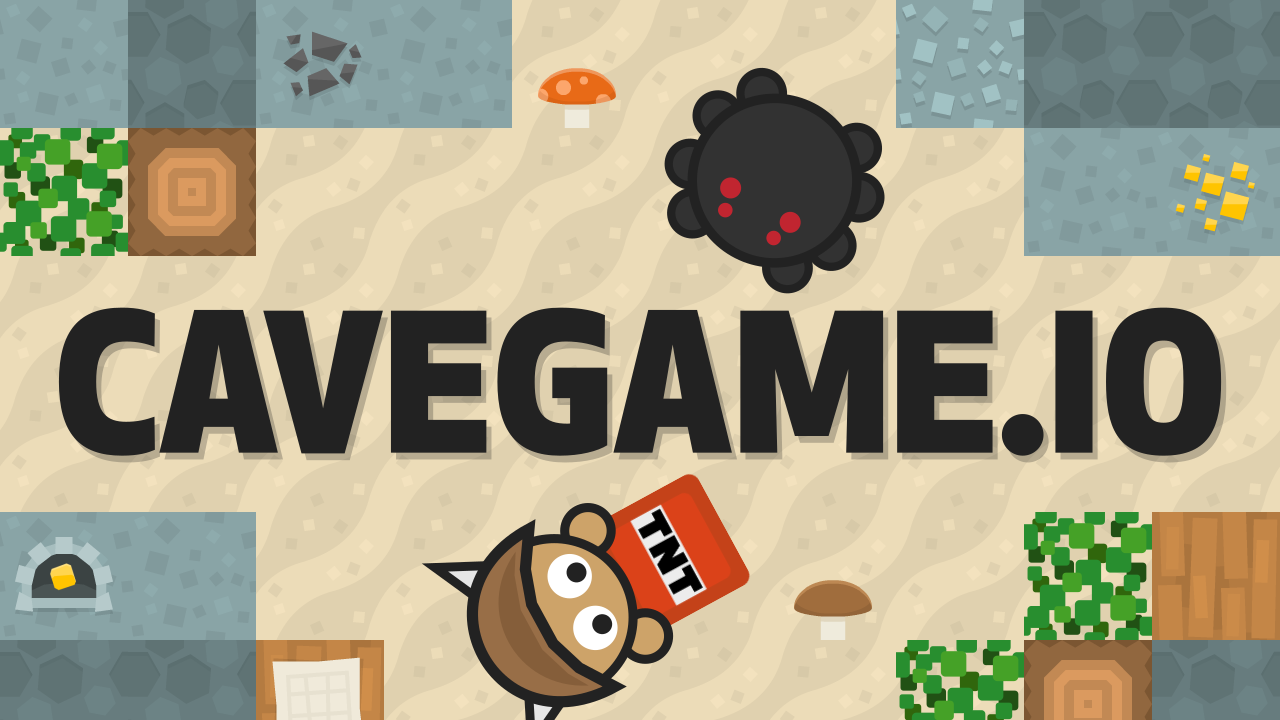 Introducing the MineRoyale.io Blog!
The MineRoyale.io Blog will feature interesting information about the history and development of this new .io game. Some of the ideas that I had initially about the game were very different from what I created in the end, and I think it would be interesting to share those differences. I also want to share some of the games that inspired my new game. You can additionally look at my future plans for the game in this blog.
About the game
You can find some useful details about how to play the game here: How to Play
Read more about MineRoyale.io Discord Information
History
I will continue to share new information about the game as it develops. Read what the game was like before I released it, and how it has changed after I released it. To make these posts, I looked back into the past version history of my game and took screenshots of the most notable moments. I find them really interesting, and I think you will too.
Making MineRoyale.io Part 1: Inspiration
Making MineRoyale.io Part 2: Prototype
Future
I still have big plans for where I want this game to go. Some of these plans include: Creating accounts and stats, adding additional tools and weapons, and making new game modes! Read more here.
Technical Details
If you are interested in how the game actually works, these posts are for you. Here I explain how I store data on the server, and how it is sent efficiently to the clients. I also talk about the long series of learning experiences that I had from designing a robust, cost-effective server architecture for my game. This was quite a challenge, but almost a month after launching my game, I finally feel satisfied with how I have designed my servers.
Learn how I designed my servers to handle many people, and see how I evolved my design from mistakes that I made early on: Server Architecture Details
See how I store data about the blocks in the game on the server, and how I send that data to the players: Block Data Algorithm
Want to learn more? Join the MineRoyale.io Discord to chat!